About Us
Southampton Limos can help you plan your Niagara limo wine tour, wedding, Niagara Falls tour or corporate event. We are Niagara's premier executive town car limousine service and wedding limo transportation provider.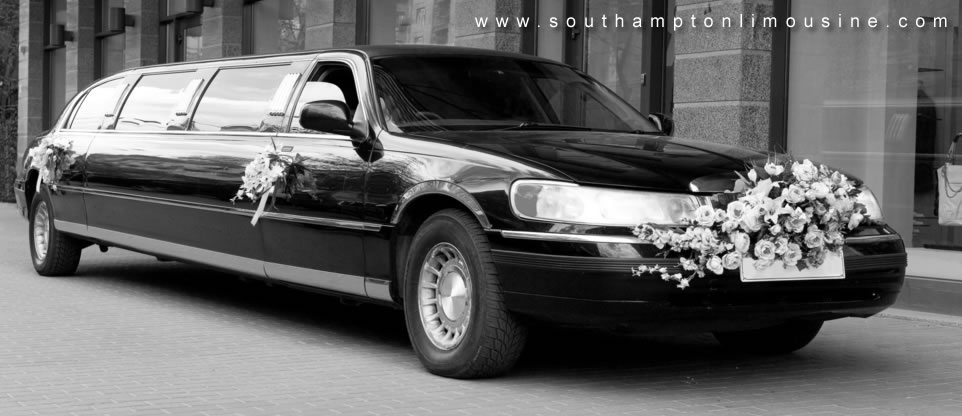 Southampton Limousine Niagara is a limousine service company that elevates the business of transporting people to luxurious new heights. The Niagara Peninsula is a prestigious world-renowned destination, and we established Southampton Limousine Niagara to provide word-class limo service to visitors, residents, companies and individuals who appreciate five-star treatment every step along the way.
Founded in 1993 as a single-vehicle proprietorship dedicated to providing superior quality airport limo service and exceptional special event transportation, Southampton Limousine Niagara has since grown into a globally-networked, family-owned corporation with a reputation built on a 360-degree approach to excellence. As Niagara's premier luxury transportation provider and destination management company, Southampton Limousine Niagara operates a fleet of exquisitely-maintained and detailed limousines, sedans and suvs that offer  clients comfort and elegance along with state-of-the-art  transportation technology for weddings and special events, family outings, airport shuttle services, Niagara wine tours, corporate limo rentals and much more. We are not a taxi service – we are a distinguished transportation company responsible for transporting a very precious commodity – our loyal clients.
A limousine transportation service is only as good as its people, and Southampton Limousine Niagara has invested substantial resources into the procurement, training and development of our chauffeurs, front-line service personnel and mechanical maintenance employees. Staff retention is as important to us as client retention, and we invest in safety, education and leading-edge technology to provide all employees with the support and tools they need to deliver exceptional service on every level. As a result, our dedicated team at Southampton Limousine Niagara provides a consistent, quality assured service to all our clients. We provide an extraordinary customer service experience – it's what separates Southampton Limousine Niagara from run-of-the-mill competitors.
Southampton Limousine Niagara is a wholly-owned, self-sustaining luxury transportation company that operates independent of any parent or subsidiary business. This gives us the freedom and flexibility to react to an ever-changing marketplace, new technologies, consumer demands and client expectations. All staff members are invested in our company mission: to truly be "at your service." We thank you in advance for your business.
Get A Quick Quote Now!
Southampton Limousine Quote
Please provide details for the type of limousine service required. We will respond to your rate request within 24 hrs.
If the request is for service required within 24 hrs, please call directly 1-800-636-8923
Reserve Online Now!
Southampton Limousine
Toronto
Niagara Falls
St.Catharines
Hamilton
Beamsville
Brampton
Oakville
Mississauga
Buffalo