Niagara Limousine Weddings
Southampton Limousine can help you plan your Niagara limo wedding, wine tour, Niagara Falls tour or corporate event. We are Niagara's premier executive town car limousine service and wedding limo transportation provider.
Weddings Dreams are Made Of!
Southampton Limousine Niagara is the luxury wedding limousine service to trust when you want to travel the road to "happily ever after" without hitting any unexpected speed bumps on route to the alter. We know that your wedding in Niagara begins with a dream – and we can help turn that dream into a wonderful reality when you book with Southampton Limousine, Niagara's premier wedding limo company.
No Room For Compromise
There is no room for compromise on your wedding day,and Southampton Limousine Niagara demonstrates there is no room for compromise when it comes to administering a grand fleet of elegantly appointed luxury limousines for our wedding packages. Our limos are smoke-free, meticulously maintained, exquisitely detailed, thoroughly cleaned and polished to a brilliant shine. Southampton Limousine wants to create a magical ambiance for both you and your bridal party, so your wedding limousine feels like an enchanted carriage transporting you to one of your life's most significant events. Your wedding is a milestone moment, and Southampton Limousine service professionals work diligently to ensure we take care of all the details involved in fulfilling your wedding day limo transportation needs.
Our Chauffers
Wedding day limo transportation can take on many forms, from a quick cruise from service to reception to an exciting full afternoon procession across the beautiful countryside of Niagara, stopping for fun, photos and festivities along the way. At Southampton Limousine Niagara our chauffeurs have extensive experience transporting wedding parties around the Niagara region, so they know the quickest and most efficient roads on which to travel. Our Niagara Limousine chauffeurs are uniformed in black suit, black tie and dress shoes and are trained to make service and safety a priority.
Logistics
Proper planning done with the assistance of our wedding limousine service professionals can help you with the logistics of getting from the chapel to the photo shoot and back to the wedding before your guests even notice you're gone. With years of experiance and countless weddings you can trust that we will be able to schedule your limo transportation to ensure the groom, bride and bridal party get to the wedding and reception on time. We administer every detail, from mapping your route within Niagara to ensuring your wedding party is well taken care of while travelling in the carefree elegance of a Southampton Limousine Niagara.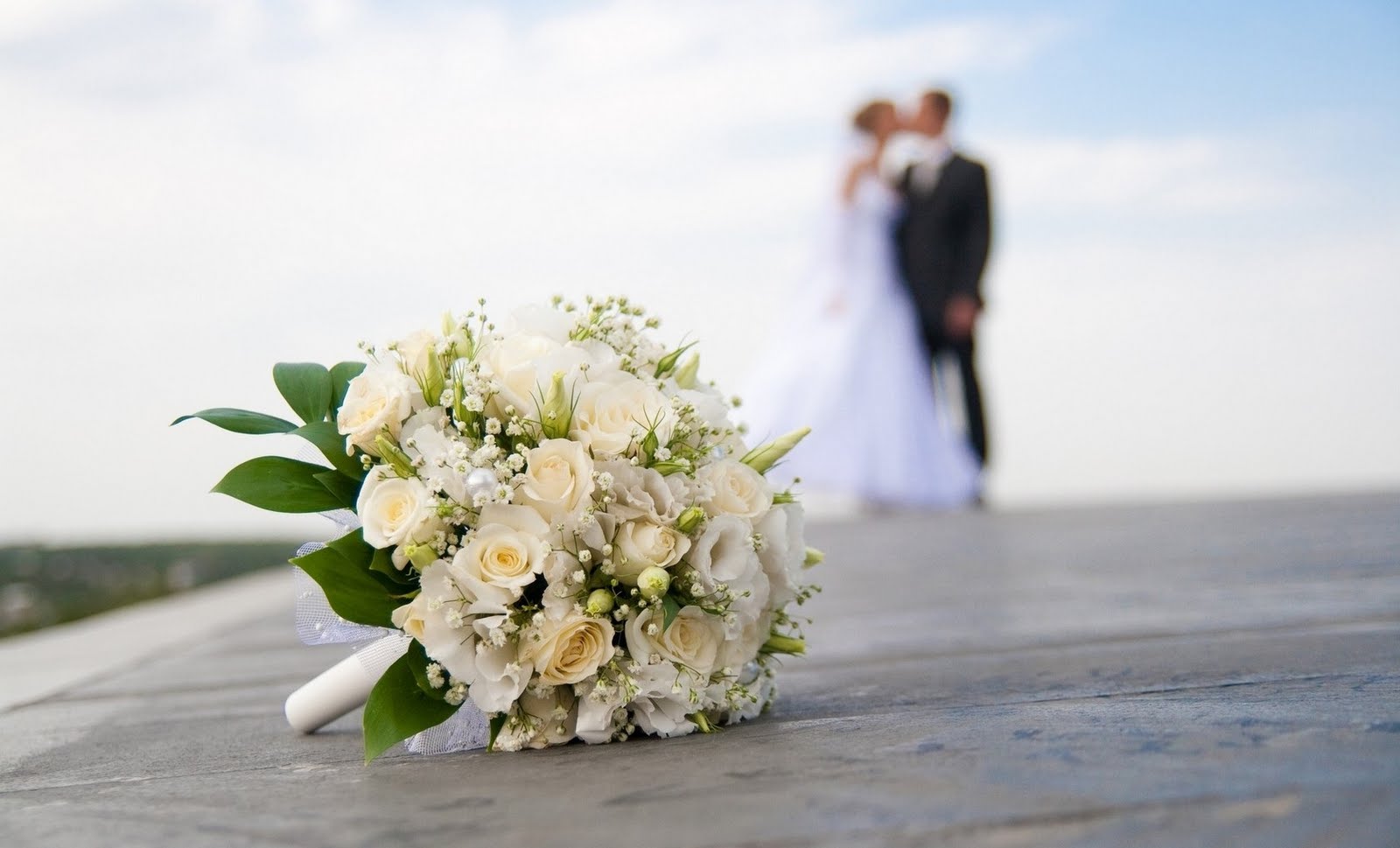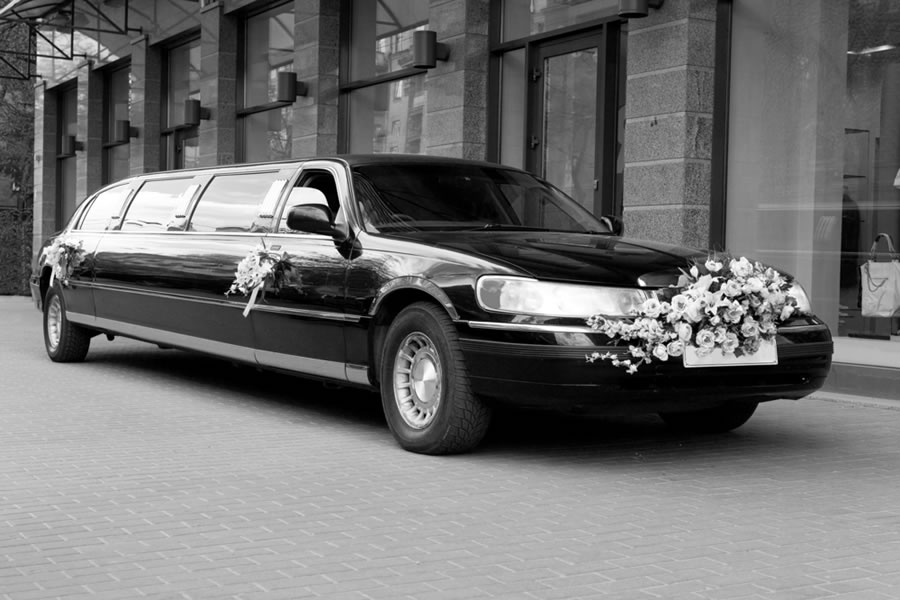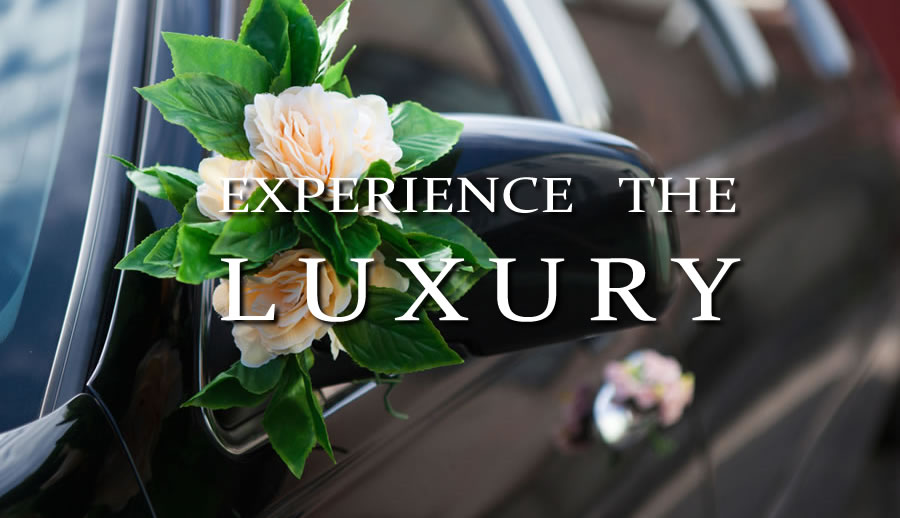 Limousine Wedding Packages
Southampton Limousine offers many different packages for weddings within the Niagara area. We also provide customized packages for the Niagara wedding that will need customized attention.
Super Stretch Limo
Saturday Niagara Weddings
5 hours
Cooler (bottled water & Soft drinks)
Gift of Champagne
Decorations
Uniformed Chauffeur
Red Carpet Service
Price: $499 (Nov 1st – April 30th)
Price: $575 (May 1st – October 31st)
Sunday – Friday Niagara Weddings
Cooler – bottled water and soft drinks
Gift of Champagne
Decorations
Uniformed Chauffer
Red Carpet Service
3hrs – $325
$80/hr – after 3hrs
5hrs – $475
Limousine Features
Black Lincoln Towncar Superstretch
Moon Roof
Neon Fibre Optics
8-10 passenger seating capacity
Ice Chest
Ipod docking
Non-Smoking interiors
CD Player
Intercom
Crystal glassware
Leather Seating
Privacy Window
Get A Quick Quote Now!
Southampton Limousine Quote
Please provide details for the type of limousine service required. We will respond to your rate request within 24 hrs.
If the request is for service required within 24 hrs, please call directly 1-800-636-8923
Southampton Limousine
Toronto
Niagara Falls
St.Catharines
Hamilton
Beamsville
Brampton
Oakville
Mississauga
Buffalo