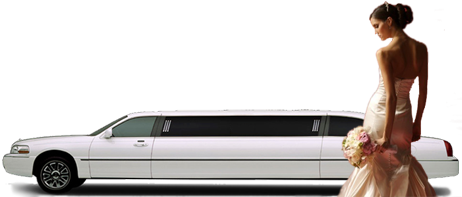 Weddings
Niagara Limousine Service will assist in the transportation details of your wedding. At Southampton Limousine Niagara our chauffeurs have extensive experience transporting wedding parties. We have been taking care of brides for over 20 years! Our chauffeurs are uniformed in black suit, black tie and dress shoes.

Niagara Limousine Service provides Niagara Winery Tour that are personalized and customized to fit the needs and requirements of your group. Enjoy a personalized Winery Tour of  Niagara and Twenty Valley Wineries in the comfort of your chauffeured limo. We believe that our clients experience should be much more than just providing transportation. Each tour we provide is a unique experience and hosted by the most knowledgeable chauffeurs in the region.
Please contact us for pricing and availability check out our reviews on Trip Advisor!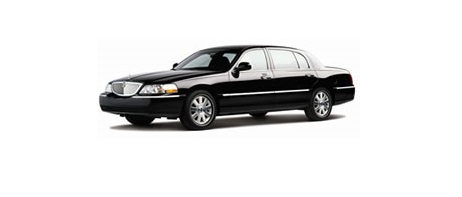 Niagara Limousine Service provides private airport transfers to and from Buffalo Airport,Toronto Airport and Toronto Island Airport, Hamilton Airport and all surrounding FBO for small to large group sizes. We are licensed to cross border and pick up in U.S and transfer back to Canadian side.  Call today for pricing and book your private airport limousine service with Southampton Limousine.
Niagara Proms - Special Events
Niagara Limousine will help make proms or special events as memorable as can be. Arrive in style with one of our stretch limousines or private sedans and let Southampton Limousine enhance the memories of this exciting, once in a lifetime event.
Niagara Tours and Livery
Niagara Limousine Service provides private customized tours of the area.  The tours are personalized so you can visit one of the many attractions in the area or one of the award winning wineries or both!
Corporate Limousine Services
Niagara Limousine can assist If you are planning your next conference or event to the Niagara area. Allow our team to work closely with you. We can help plan, organize and manage all of your ground transportation needs; from airport logistic management to off-site transfers.
Get A Quick Quote Now!
Southampton Limousine Quote
Please provide details for the type of limousine service required. We will respond to your rate request within 24 hrs.
If the request is for service required within 24 hrs, please call directly 905-646-3072